User Portlet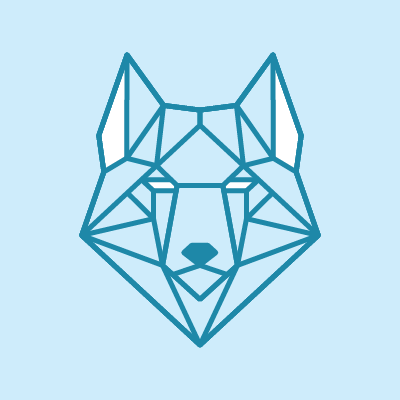 Thomas Russell
Thomas Russell
University of Oxford
INTERESTS IN JOBS & NETWORKING:
Not indicated
ABOUT ME:
I am a 19 year old aspiring software developer currently studying Physics at the University of Oxford. I particularly enjoy working with the C++ language, and follow it's development closely.
I enjoy numerical methods and am a strong believer in the importance and relevance of computational science.
If you want to find out more about me or my work, visit my portfolio: http://thomas-russell.co.uk