User Portlet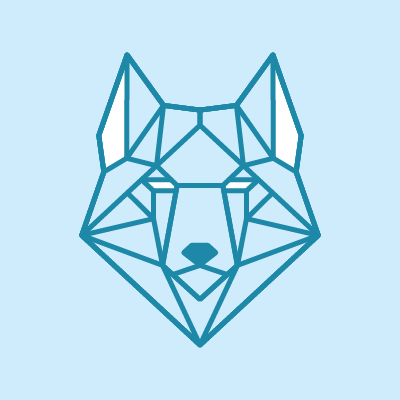 Tyler Peters
Tyler Peters
Not indicated
LOCATION:
Stevens Point, WI
INTERESTS IN JOBS & NETWORKING:
Not indicated
ABOUT ME:
I am a senior at UW-Stevens Point studying Mathematics with an emphasis in Actuarial Science and Computer Information Systems. My passion lies within mixed and integer linear mathematical modeling; I am currently working to create a Demonstration that links to [sample] AMPL output to generate an interactive Battleship puzzle.
I am also interested in re-writing a recent mixed-integer linear model I created to schedule class assignments for a summer program sponsored by the Network for Gifted and Talented Children. My goal is to create a front-end interface that allows the user to enter the data (while validating it), and ultimately solve the model.