User Portlet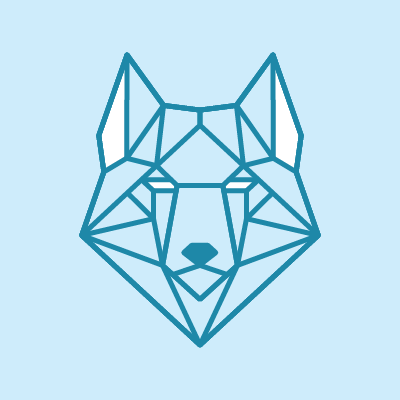 YONG HOO SHEEN
YONG HOO SHEEN
LG Electronics Inc.
INTERESTS IN JOBS & NETWORKING:
Not indicated
ABOUT ME:
 I am an electrial engineer working at  LG Electronics Inc.  My job is design consumer electronic 

devices. I have used mathematica since 10 years ago. at then version 4.1. now using 9.0. I thanks to wolfram to make this program.
I want my colleagues to use mathematica and feel the usefullness of mathematica.