User Portlet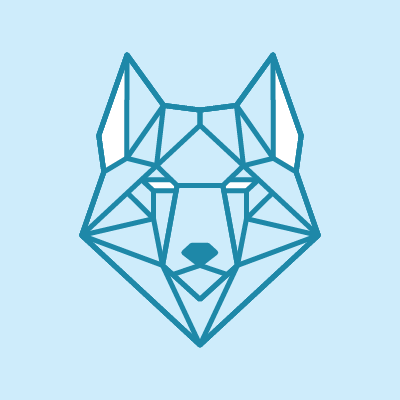 Petar M
Discussions
Thanks, once again you step in to help. I have managed though to do this other way in the meantime, since I didn't understand the advice of Mr. Blinder completely, I did this diffusion with the use of Distribution of random walks. It worked just fine...
I have just seen your last posts. I noticed the same thing few days ago, but I already singed the paper. Not to worry it was alright since I didn't use manipulate, nobody (not even me till I increased the time frame), noticed that it makes these...
If I don't understand some parts of code in Wolfram demonstrations, where or who should I turn to. Is there any resources on the internet that I can use. The thing I want to do is a model of achromatic prism, and therefore I need to understand these...