User Portlet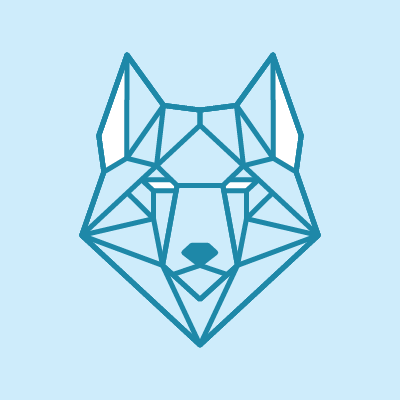 Christopher Young
Discussions
Thanks very much, that does just what I want, initializing the value if the file is being use for the first time (since last modification, I guess) but saves the last value set via the slider from the last session.
Yes, thanks very much, this is what I want. It's great when it works out, but as soon as start doing something more complicated, the dynamic operations seem to get much more undpredictable, and also where to put the Dynamic[ ] commands. But this is a...
Here's my notebook with the above examples in it: /Users/chrisyoungsmacpro/Library/Mobile Documents/com~apple~CloudDocs/Documents/Math/Subjects/Algebra/Linear Algebra/Vectors, tensors/Mathematica; matrices and vectors with ~/Combining vectors and...
If you want to have the result in the form for input to Mathematica functions that expect points to be lists of coordinates, you'd have to do an additional conversion. Not sure if I'm doing this correctly, but something like this is needed. Here,...
Beautiful and calming! Saving for my attempts at meditation. And it's great to see such clear, logical beautifully-formatted code.
Is this what you had in mind? ![enter image description here][1] &[Wolfram Notebook][2] And here's a way to plot the variation with x and y separately, by putting tubes on the coordinate planes. The last line is just to have nice tubes instead...
Are you sure you made the coordinate box big enough? I get a cylinder that's cut off by the plot boundary. But I think that John McGee's method just using Orthogonalize[ ] should work as long as the axis and the other two vectors are linearly...
Right, thanks. The error message might be a tad more illuminating, I think. ;-) Just adding something like "Check to see whether R is already defined." One more quick question, how do I add a notebook. I go through all the steps, but it doesn't...