User Portlet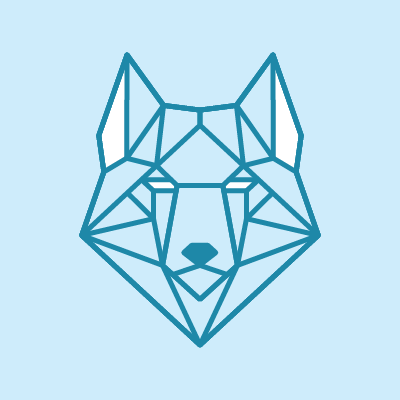 Eric Spahr
INTERESTS IN JOBS & NETWORKING:
Not indicated
ABOUT ME:
I am a bank consultant specializing in Regulatory Reporting. This is mostly FRB, FDIC and OCC stuff, but I also interact with the CFTC and SEC and Treasury. My specialty is Basel - which I have been active with since 2003 - and the various other reporting the supervisors require: at moment CCAR. I had been at the advanced approach banks, exclusively, but I am now working with FBOs who are going to have to become IHCs and do the full range of reg reporting in the US.
I was an economic history major at Columbia
I have been using Mathematica, as a buyer of NeXT machines in their 0.9 release, and Mathematica was released with it.