User Portlet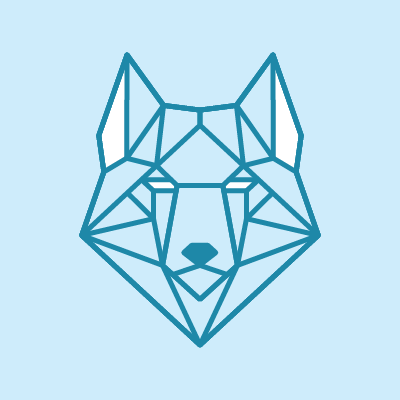 Eric Spahr
Discussions
I am trying to use Mathematica to create projections for the FRB's CCAR Y14A Stress Tests. The FRB gives one parameters for "future" quarters and one uses them with a prebuilt model to project forward for 9 quarters. The Parameters come in...
Yes, to import workbook and work with spreadsheets it contains. The workbook has 6 sheets with about 1100 cells per sheet. I am planning to make a template which work on all of the cells with a specific model to each..
My Name is Eric Spahr I have been a Mathematica User since 1989 when I purchased a NeXT (release 0.9) and got Mathematica 1. I was a derivatives trader at the time and used Mathematica to create functions for my business. Several years have...