User Portlet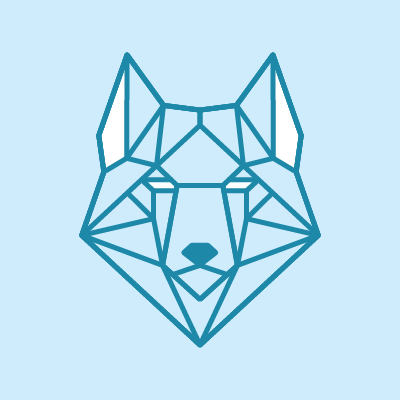 Hector Fattorini
INTERESTS IN JOBS & NETWORKING:
Not indicated
ABOUT ME:
I was a faculty member at the Department of Mathematics of UCLA from 1967 to 2009. I am currently Professor Emeritus and reside in the Los Angeles area.
I began using technology to my courses in 1984, the year of the Macintosh. I first used the classical languages (Basic, Pascal, Fortran) and then computer algebra systems (Maple, Matlab, Mathematica), finally settling with Mathematica.
My goal was and is to form math majors that are proficient with computer algebra systems to the point of being able to program any computation or simulation related with their work. More details in my web site.