User Portlet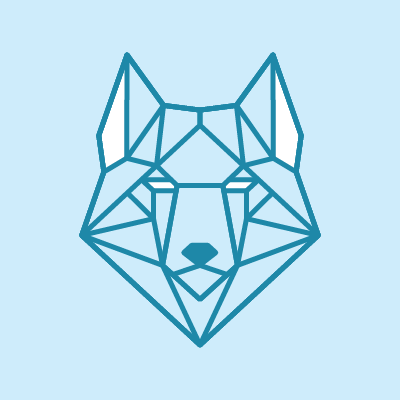 jallberg
Discussions
Thanks again Daniel, It really is a shame! I had hoped Mathematica would be smart enough to recognise, say, that some matrix was actually the product of an integer and the identity matrix and such; especially if I hinted it by saying "look for...
Hi all, This worked for me. Once. Until I rebooted :-( After that I have been unable to get Ctrl+= to respond. The switch keyboard layout is still set to "Not Assigned" (I even tried to change it to to other values and then back to Not...
Frank, Thanks for the advice, but when I solve them individually I get the same constants of integration for each solution (C[1] and C[2]). I there a way to avoid that, or do I need to replace them "by hand". I suppose something like /. C[1] -> c1...