User Portlet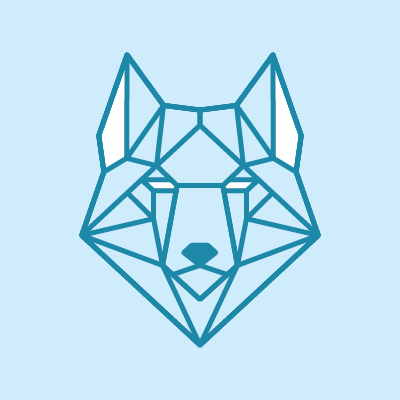 mdkimzey Kimzey
Discussions
Same here. I am seeing similar error messages. I have had no luck at all with the VS Code extension.
I could not get this to work at all. The extension installs but none of the commands are available in the pallette. The runtime status is "Not yet activated". I have no idea how to activate this.
How do I save changes to a model in Wolfram SystemModeler 12.0? SystemModeler saves my initial model but File | Save does not not save any changes or edits. No error messages - changes just go away into the ether.
Is there any way to create a SystemModeler component in Mathematica? I have a set of Mathematica functions that I would like to call from SystemModeler blocks. Is this possible? It looks like Mathematica can run SystemModeler simulations. Can...
I purchased a one year license of Mathematica to replace one that will soon expire. I uninstalled the old Mathematica 11 and installed the new Mathematica 11.0.1. I was not prompted for a license or activation key. When I open the newly...
Hi David - the main reason for changing from NB (CDF) format is a requirement of the publisher. I cannot send them a NB or CDF. They request LaTex or MS Word. It would be great if I could create and maintain the paper in Mathematica and export to a...