User Portlet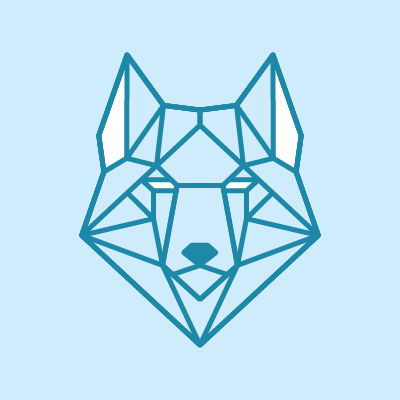 Roger Leventhal
Discussions
Yes, I certainly do, thanks
Hi There I am very new to Mathematica and having issues just with importing time series data for tides and then looking for guidance on how to analyze it. I have data in Excel (attached) for three time series of measured tide data from three gauge...
This may be a very basic question but is there a way to do stepwise regression or backwards/forwards approaches in Mathematica to reduce the number of variables in a multivariate linear regression model? I know its built into other software packages...
I am a beginner trying out Mathematica online. I want to import an excel file from my hard drive but when I try and use the Import command, I don't get the option to specify file path to the local hard drive. Is this option not available in...
Thanks Marco! You are a great explainer. And yes, the January 2008 storm may have been big but not that big, so its either a garden hose or someone peeing into my rain gage as a practical joke. Either way, I wouldn't have seen it without this plot....
I know this was a year ago but i had a few beginner questions to help me understand Mathematica. The online help isnt all that helpful. 1. What does "Rest@Import" do exactly? I see that Rest imports without the first item, but I cant find what...
Does Mathematica perform gradient boosting regression (with binomial link) data analysis?