User Portlet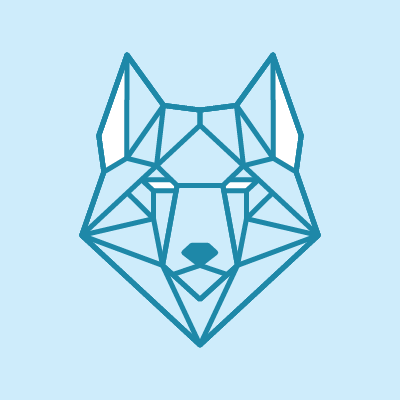 Homes Katosvich
Discussions
The Wolfram Language lets you create your own custom interfaces, using its uniquely straightforward symbolic interface-building technology. You can build simple interactive applications very quickly that scale seamlessly to large application...
I configured remote kernels by typing commands. I did this by loading
I am generating 100,000 paths of SPX out to 1 year using Euler discretization. I look at how S is distributed for 100,000 paths at the 1 year point and I find it is log normally distributed I look at the distribution of the return of S for 100,000...