User Portlet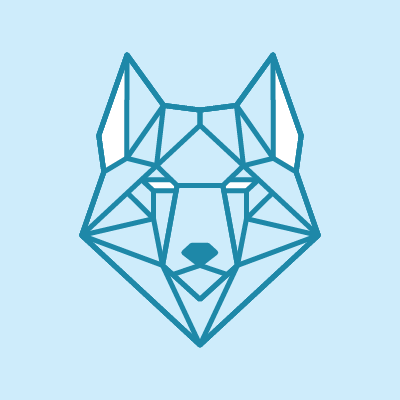 Salvador Romo
INTERESTS IN JOBS & NETWORKING:
ABOUT ME:
Salvador Romo-Fragoso, PhD.
General Director and Owner at STHAL LLC, a Operations Innovation with Modeling and Simulation using Sustainable Technologies. *Specializing in areas such as: sustainability engineering including sustainable energy generation, capacity management, supply chain, advanced algorithms and optimization for lumpy conditions.*
Mechanical and electrical engineering degree, with a major in Logic and Control Systems Master in Science program from Instituto Tecnologico de Monterrey (ITESM) where he graduated with honors. Has a MBA in Finance from the same Institution, he has PhD degree in Industrial Engineering from University of Miami in the research area for Policy and Capacity Management under Lumpy Demand. Has been working for more than 30 years in the Operations, Mechanics, Control, Electronics and Energy fields.
He worked early in his professional career doing industrial control engineering for Cemex Group, working on instrumentation and control, industrial optimization, energy deployment. Then working at Hewlett Packard as research engineer in board assembly, heat transfer solutions for memory chips and boards. After several positions he served as the 1.2B Worldwide Transportation Manager at Corporate Logistics. He was the Supply Chain Director for the Latin America Region, then promoted to Operations Director for 10B USD Consumer Support Group for the Americas Region before he created STHAL LLC in 2011 to fulfill a vision to bring operations innovation into small and medium size businesses.
Always enjoying establishing new business ventures in challenging conditions, he was one of the founders for eHiTex -an electronics consortium for on line markets-, where pioneering concepts were done such as; on-line reverse auctions in August 1999.
Has served as board member at the Global Supply Chain Council with Ohio State University—were he contributed to the Supply Chain Management framework applied worldwide by multiple companies, the Supply Chain Forum at Penn State University, and the Industrial Distribution Program at Texas A&M University. Industry Advisor at the Center for Advanced Supply Chain Management at the University of Miami.