User Portlet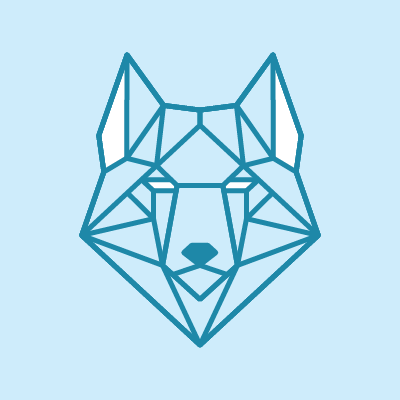 Suat Karabacak
Discussions
Is > CloudDeploy[APIFunction[]] can be read from a 3th party software ? Are there any encryption method in APIs automatically when we use it between server and client ?
Hi everybody, I am bulding a windows phone application. I build my APIs in Programming Cloud APIs are working fine but when I use them in my app before it is gave result , it is asking for Wolfram ID and password. How can I login to my ID in code...
Hi everybody I am really really new on wolfram programming cloud . I am discovering functions and I want to create a Instant API including integrate function. Here is my function ...