User Portlet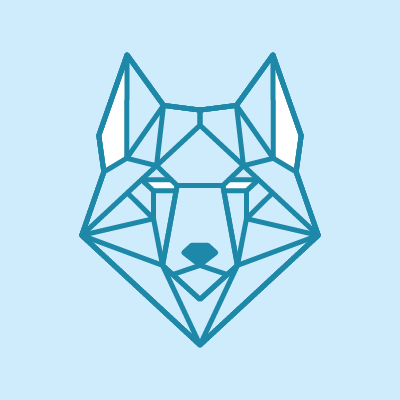 Tom De Vries
Tom De Vries
Not indicated
INTERESTS IN JOBS & NETWORKING:
Not indicated
ABOUT ME:
I am a part time math teacher and tutor, using Mathematica primarily as a communication tool. My students don't have Mathematica, sadly, so they use the Wolfram CDFPlayer to view my documents.
I try to glean what I can from forums to help increase my ability to use Mathematica effectively.