User Portlet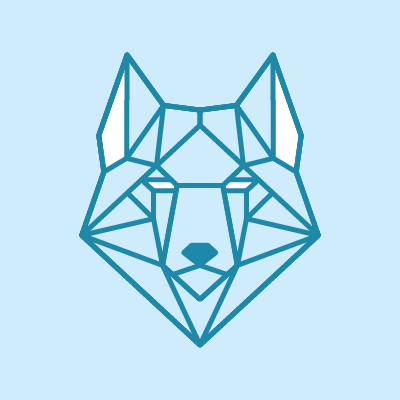 Xavier Roudaut
Discussions
Hi, I found a function that may help you go through what you're aiming to : https://reference.wolfram.com/language/ref/ImageIdentify.html However, I can't try it it out since this is a rather new version, at least newer than my version of...
Hello, my name is Xavier Roudaut, I am an engineer and I try to work a lot on this amazing tool.
Good evening, I know that PrintingOptions is not fully integrated, but I can't find any basic logic in the way some elements can be used. To make it short, I want to export a big grid as a one-page PDF file. I also create a palette containing...