User Portlet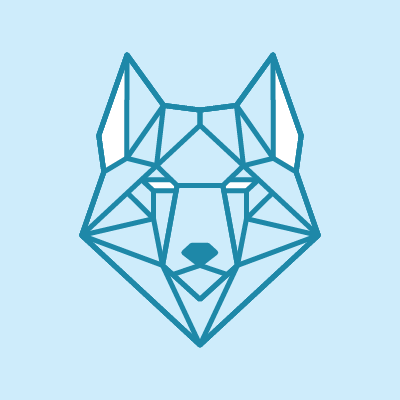 Mark Turtsinskyi
Discussions
Hi everybody! When I was trying to compile the following code, a very strange mistake occured (in some cases there was nothing to be shown and in other cases - the code began evaluating and then unexpectedly stopped). In what way might that code...
Yes, I know there was a warning about boundary conditions. But just before I compiled this code, I drew a graph of v1(x,y,z,t) in particular point (x,y) and everything was OK. Such a warning I received also in this case, but nevertheless the graph...
Thanks a lot for your advice!