User Portlet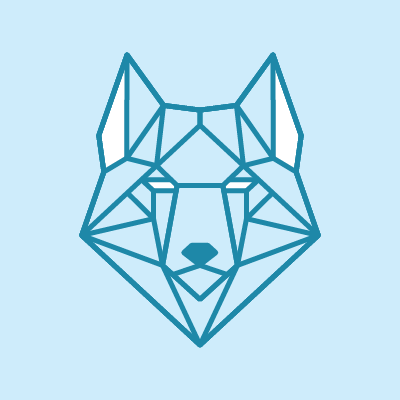 Bernard Gress
Discussions
Most of this notebook doesn't actually work when I tried it on the WolframCloud. But it certainly looks interesting. Bernard
It would also be useful if there were Mathematica-specific features included in the Benchmark. Right now the internal benchmarks entirely target general and universal sorts of operations that can be compared to other softwares - things like...
Jonathan, the answer is very simple: "Mathematica is for Stephen Wolfram to do his NKS-stuff on." Other features are put in from time-to-time and as is deemed necessary to make Mathematica sufficiently saleable to support Stephen so he doesn't...
I know how to create a variable and assign it a value in Python using a bunch of strings: ExternalEvaluate[session, "x=[1, 2, 3]"] but suppose I want to send a very large bit of data, and I don't want to worry about whether I have converted...
I have also cross posted this question to Stack Exchange: [https://mathematica.stackexchange.com/questions/229840/how-to-assemble-python-abstract-syntax-trees-ast-in-mathematica?noredirect=1#comment583196_229840][1] B [1]:...
Very interesting post. Why does the 'LocationEquivalenceTest' fail so often?
Very useful! Would you be able to color the lines by the counties' population densities? In wolfram alpha the query 'populations of all US counties/(size of all US counties)' seems to retrieve the correct info. (I always hate it when I show...
Another possibility is that COVID has already been spreading for many months undetected and there is already some established herd immunity. There are claims that there were already spikes in flu-like deaths back in December, for example. Do the...
Hello Jonathan, what is the best way to contact you? Bernard
I have never required line numbers while programming Mathematica EXCEPT in one particular important case: when writing a package in a notebook that then gets converted to a '.m' file (which is plaintext). If one makes some sort of syntax error like...