User Portlet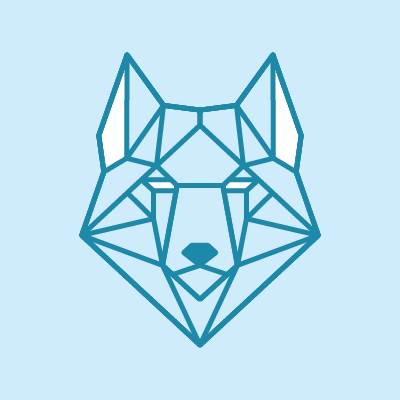 David Mackay
Discussions
Hello Eric, Thanks again for your comments and suggestions, I really appreciate all the time you have spent looking at my examples. I need to take time to experiment with the ideas shared but I will post a response to let you know if I overcome my...
Hello Hans, Many thanks for this, problem resolved. I don't know what use the Snooper would be for an ordinary MMA user like me. Once again, thank you for your help. David
Many thanks for all of these ideas. The issue, it turns out, is that LegendreP, by default, attempts to return an answer in polynomial form. As the order increases, the coefficients in the polynomial get enormous and all sorts of numerical horrors...
I am running 13.1 on a MacBook under Big Sur 11.7. On two occasions, the software crashes on launch with error code 814. This error persisted for several days, and it seemed to be resolved by an update for Safari, but this may have been a...
Morning (for me at least) Rohit, That works fine, thank you very much. I can now use the same formalism in my MMA Notebooks as in the various text books that I am working with. Thanks again for your advice. Bye David
Hello Hans, Many thanks for this. I tried it and it suits my needs perfectly. David
Richard, Thanks for this. At a first look it seems like a great place for me to start. I got sidetracked onto some other topics since my last post but your response has encouraged me to restart my group theory learning. Again, many thanks,...
Hi David, Thanks again for your help. It just goes to show that it always pays to start with some really simple examples that can be checked by hand. All that ancient Fortran coding experience still pays off from time to time! Cheers, David
Sadly I am old enough to recall the need for a / to distinguish zero from 'oh' especially when filling in 80 column wide coding sheets for someone to translate into a deck of punched cards. Until MMA-11 I have not been confused between the two so I...
Hi David. You are quite right that I am using the Drawing Tools to try and assist documenting Notebooks. These have always been a little quirky to use, especially when selecting colours for the various graphics primitives. In 10.4.1 this quirkiness...