User Portlet

Xiang Li
Featured Contributor
INTERESTS IN JOBS & NETWORKING:
Not indicated
ABOUT ME:
I'm Evangelist Consultant for WRI in China and was working for the Software Engineering Center, Chinese Academy Sciences as the chief lecturer for Mathematica and the technical director of the Mathematica Product & Service department. I'm responsible for training, marketing, and technical support for Wolfram products in China and has created many video courses about Mathematica and the Wolfram Language, helping users learn more about their practical applications in fields such as education and scientific research.
Interests: Cooking, reading, traveling
WeChat: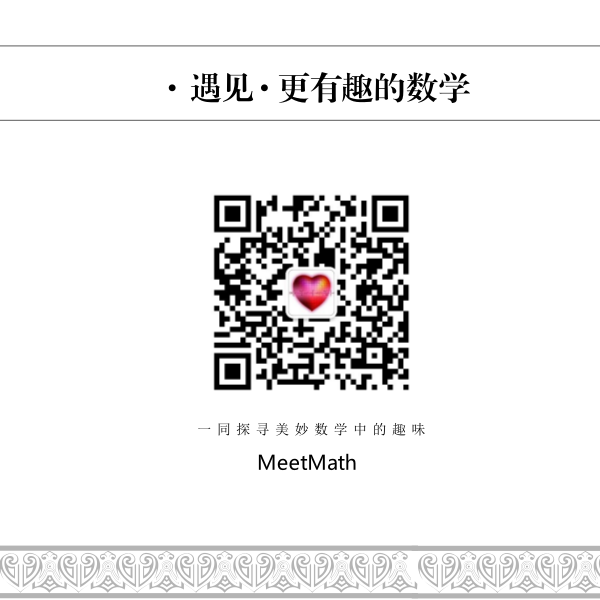 ---
**
Do you love these functions?
**