User Portlet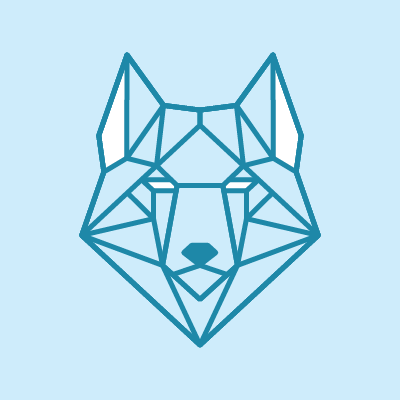 Michel Oliveira
Discussions
I'm trying to export a Co-simulation FMU (2.0) of a model with a block class with discrete variables and an algorithm section but it gives errors when compiling. I can't post the whole code of the block here because I'm not authorized by the...
Thanks for the answer. > The only guess I could come up with is that are you by any chance > using float for your time and step variables? I forgot to put in the previous post but the type of `time` and `step` is `double`. I have another...
> For a co simulation FMUs the FMU and Modelica model exchange > input/outputs at discrete communication points. The FMU wrapper in > System Modeler offers two ways of controlling that, using an externa > trigger signal (useTriggerInput_=true) or...