User Portlet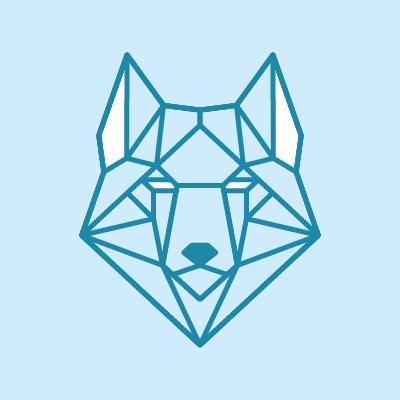 Jake Trexel
Jake Trexel
n/a I am disabled and no longer work as a professor.
INTERESTS IN JOBS & NETWORKING:
Not indicated
ABOUT ME:
I am a former professor of Mechanical Engineering and Mathematics. I say former because I became disabled in 92. I am writing a text book "The Dynamic Neuron" using the Mathematica program. My medical research in treating cervical cancer with lasers and my dissertation "Phase Transformations of Crystals to Treat Breast Cancer", and engineering research was in solar collectors in 75, with my dissertation "Optional Solar Collectors". I was also the director of a Rehabilitation center.