User Portlet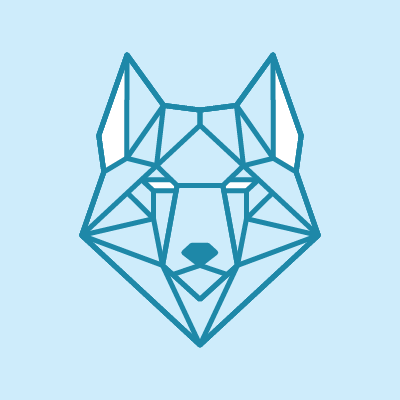 Philipp Winkler
Discussions
It's been fixed! Support team got in touch and let me know that it was fixed last Friday. Thanks, everyone.
OK final post here. Did some more code optimization. Both functions generate the same image (with some color rounding errors since I only use a fixed amount of colors). But since the output is "identical", so is the frontend time to render the...
Hello Pedro, Rather than writing that in C, you could use Python's websockets library, so in the meantime you find a solution you can get this done. I'm sure there is a better way to do it, but you can play around with this First install...
[Resetting Mathematica][1] on **A** solved this problem. Input auto replacements now works. [1]: https://support.wolfram.com/12464
I have found Mathematica essential in production settings for at least 20 years. Most of those were before the Wolfram Engine (and the more recent cloud offereings). I have re-analyzed some of the applications I mention below, and we could...
Thanks to b3m2a1: **Internal\`DoubleToString** was renamed to **Internal\`MRealToString**.
Great, glad that worked for you. I've updated the template pointed to from the documentation to this new version. Perhaps you'd like to cross-post your M.SE question to Wolfram Community to get more eyes on it.
Hi Oliver, great! Thank you once again! Philipp
This might be veering off the main subject, but referring back to David Park's suggestion that units could be introduced at the end of an evaluation sequence, I think this has some merit. I've found that using units can slow down evaluation speeds...
I share your concern about macOS support. It's no secret that Theo Gray was largely responsible for continued Mac support during the 'dark days', and the macOS seems to be getting a bit less love since he has moved on. I did find an issue with Big...