User Portlet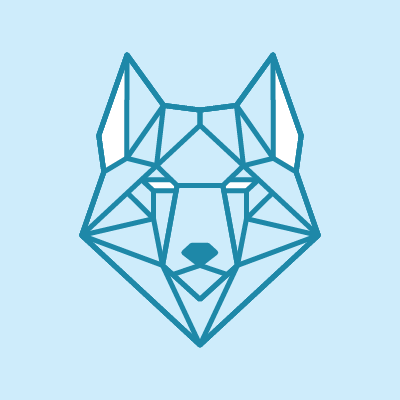 Philipp Winkler
Discussions
Same here. Not even the examples in the documentation work, so it looks like a bug. Please report it!
Hi Pedro, have you been able to come up with a working solution?
Thanks to b3m2a1: **Internal\`DoubleToString** was renamed to **Internal\`MRealToString**.
Hi George, as far as I know the Wolfram Engine is already ported to iOS for the App "Wolfram Player" but not embeddable in a custom application. https://apps.apple.com/us/app/wolfram-player/id1059014516
I know that a lot of stuff has been fixed in 12.2 and that there is on going effort in that direction which is highly appreciated. But you confirmed my posting by this: > I found that over time more than 30% of the bugs from Integrate were >...
Hi Oliver, great! Thank you once again! Philipp
I couldn't get the example in the blog post to work either. GPU based training jobs would be very interesting especially for Mac Users. Maybe somebody from WRI can look into the issue and provide a working example or fix.
Are you going to publish a new build of 12.1.1 once this is fixed?
Did anyone manage to access S&P500? FinancialData["SP500"] is used in Tutorial Videos on wolfram.com but returns Missing[NotAvailable]!