User Portlet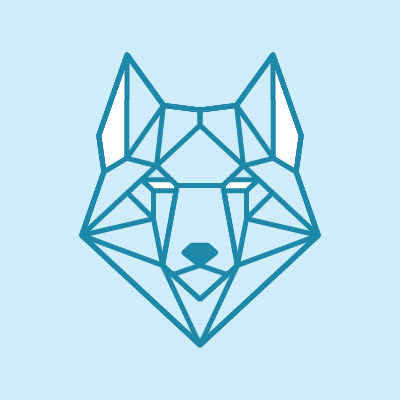 Tuseeta Banerjee
Featured Contributor
INTERESTS IN JOBS & NETWORKING:
Not indicated
ABOUT ME:
I am a research scientist with Wolfram's Machine Learning Team, focusing on applications of neural networks. I import and implement neural net models in the Wolfram Language for various high-level functions in Mathematica and for the Wolfram Neural Net Repository. In my previous role as a technology engineer, I provided machine learning based solutions to clients. I am also a certified Wolfram Language instructor, teaching and creating various courses on programming with a focus on statistics and deep learning.
Prior to joining Wolfram, I completed my Ph.D. in 2015 at the University of Illinois at Urbana–Champaign with research in the field of chemical physics and a Computational Science and Engineering Certificate. For my Ph.D. research, I used Monte Carlo–based quantum-classical path integral methods to study models that mimic chemical reactions and photosynthetic reaction centers.
P.S. The posts created here are completely personal, created during leisure time.