User Portlet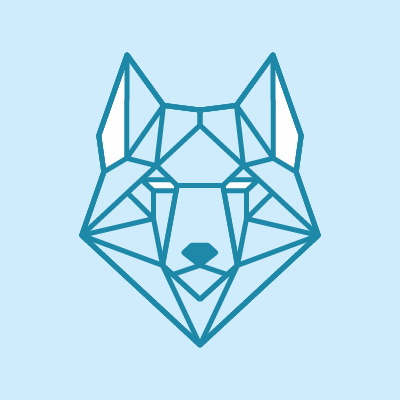 Timothy Ewing
Discussions
Thank you for posting this Mike. Although it's two years later, your solution is exactly what I needed. I spent all day struggling to decipher the documentation and a few StackExchange posts but never considered naming the "data" component of each...
Hello all, I recently rediscovered this video from WTC 2018: [Wolfram Tech in Online Course Platforms like edX/Moodle/Coursera/... (with Auto-Grading)][1] I am interested in implementing a Learning Tools Interoperability (LTI) link that allows...
Thank you! I was so focused on figuring out how to copy and paste directly from the Finder that I forgot all about the other options available in the Screenshot.app--one of which is "Save to Clipboard." Also, thanks for the tip/reminder about...
Any idea when the quiz is due? I don't see a due date listed in any of the materials. Thanks.
Keeping this thread active and echoing the above to request support for both the Arduino Mega 2560 and the various Teensy 2.X, 3.X, and 4.X variants (right now I am using Teensy 3.2 boards, but I am fully supportive of the work that Paul at PJRC has...
No apparent issues on macOS 10.12.3 with v11.1.0.0. I tried the suggestion bar drop down on every cell that I had open over three notebooks without any errors.
Short answer is that "Show Fonts" is not selectable (greyed out) in Mathematica 11.0.1 under macOS 10.12.1.
Well (deep subject) ... depending on how you view this, it is either a good option to move forward or a rather alarming indication of the fragility of the Wolfram curated data stack (disappointing just to consider the amount of documentation that is...
I second this observation. The push back from students when implementing flipped classroom assignments, cooperative learning activities, or even just plain active learning pauses during lecture is sometimes extreme and disruptive. My opinion is that...
Thanks for the post. Just a quick note for Wolfram beginners, like me, the code listed here will not run as a standalone simulation. First follow the link to Stack Exchange to find the proceeding code blocks then use the code above to generate the...