User Portlet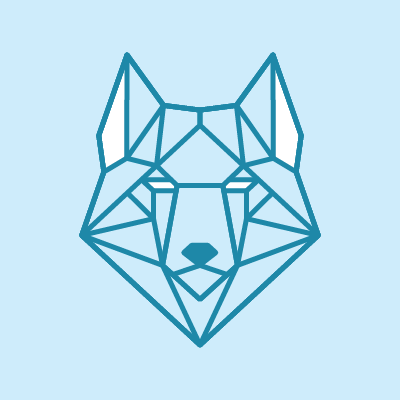 Fredrik Doberl
Discussions
&[Wolfram Notebook][1] [1]: https://www.wolframcloud.com/obj/1eab9d4c-3e06-462f-bc04-ba0f4dddb730
10.4 is available for Mathematica users. This is not the case for Wolfram Desktop. Currently, for a Windows user, the only way to find out seems to be to download the software from the account page and when the download is finished, check the version...
I noticed that Mathematica 10.1 is available with lots of interesting functions. When will these be available in the Wolfram Cloud Desktop?
Maybe this isn't the right forum but unfortunately there is little help from the otherwise excellent support with this. For the last couple of days, it has not been possible to use the Wolfram Desktop on Windows 8. It hangs after a few minutes. I...
Planned to do some work this morning but the Wolfram Cloud is not accessible, neither from the browser nor from the Wolfram Desktop. **Where on the wolfram.com site can you see if the status of the service **? Most ISP and cloud service providers...
Import["https://docs.google.com/spreadsheets/d/1Vj5v4Tx-BidF5KaoqyrLWpnUSMKvnqW6dVS4b7w-r8M/edit?usp=sharing", "Data"]; Import only imports the first 100 elements of the spreadsheet. According to the support, it depends on a restriction in Google...
I really like the Wolfram Cloud concept and I think I can now find a viable additional business model for my company were "Mathematica" could play an essential role. However, for this to work, I need the Producer configuration. I signed up for it...
I am struggling a bit with how to structure the CDF code. What I want to do is to read some data from a Google spreadsheet & then do some operations of this data and display the result in a diagram.  The pattern I currently have is to have a...