User Portlet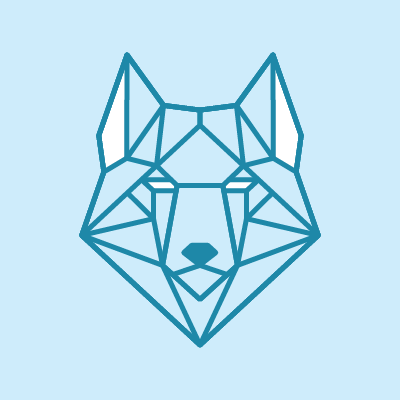 Fredrik Doberl
Discussions
I got it to work with 1) make sure that I was logged in to my Wolfram User portal account and then 2) use the URL in Edge instead of Chrome. For some of the other courses I got an error message about the "Third party cookies", tried to allow these...
&[Wolfram Notebook][1] [1]: https://www.wolframcloud.com/obj/1eab9d4c-3e06-462f-bc04-ba0f4dddb730
Great example! How would the initial setup with credentials look if you used the new functions in 11? That is HTTPRequest and URLRead? I want to read the data from a cloud process and I am getting stuck with how to set up this part only using Wolfram
Any news on this? The online [documentation][1] shows that it should be possible to use DeviceOpen etc but when I try it on the Rasberry Pi 3 with everything updated the command fails. Getting data wity Python works fine on the device so the...
10.4 is available for Mathematica users. This is not the case for Wolfram Desktop. Currently, for a Windows user, the only way to find out seems to be to download the software from the account page and when the download is finished, check the version...
This still seems to be an issue, see http://mathematica.stackexchange.com/q/97751/1635 Any ideas for a workaround when you want a program to run in the cloud, gather data from a website x that is a parameter to the program?
Yes, and now it is also in the Wolfram Cloud Desktop :-)
Ok, thanks will try that. I also received input from support that there was an issue on the server side with user rights that seems to be fixed now.
Local files are fixed in 10.0.1
Planned to do some work this morning but the Wolfram Cloud is not accessible, neither from the browser nor from the Wolfram Desktop. **Where on the wolfram.com site can you see if the status of the service **? Most ISP and cloud service providers...