User Portlet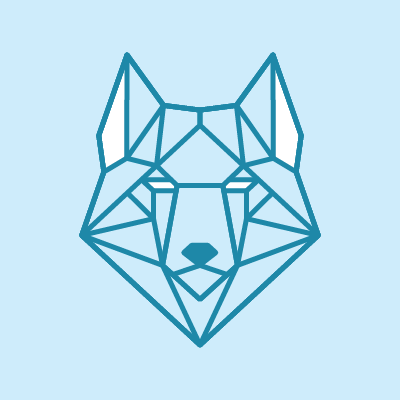 Fredrik Doberl
Discussions
Hi Yeu Wen, Sorry for the delay in getting back to you. Here is the answer key: 1. B, 2. D, 3. B, 4. D, 5. C, 6. A, 7. D, 8. A, 9. D, 10. B
Hi, have you by chance updated the data preparation aka formula behind tab....it seems they have completely reworked the results. I managed to get the data but I'm not able to use the date because the tab gives me an empty list. Thank you...nice...
&[Wolfram Notebook][1] [1]: https://www.wolframcloud.com/obj/1eab9d4c-3e06-462f-bc04-ba0f4dddb730
Re your "users … that need a cloud based Mathematica experience." Iiuc, the reasons one might need a cloud-based solution are 1. To use Mathematica on a device where one cannot a) install the app or b) save data, or 2. To improve speed or...
Take a look at: [Using the Sense HAT on a Raspberry Pi with Mathematica 11][1] [![enter image description here][2]][1] [1]: http://blog.wolfram.com/2017/04/27/using-the-sense-hat-on-a-raspberry-pi-with-mathematica-11/ [2]:...
I normally get a notification by mail when there's a new version out. It always lags 3 to 4 weeks. I didn't set up any notification for this so I guess you should receive one soon. I didn't get one yet. It is indeed odd that when you want to...
Import of website images now works from a cloud deployed APIFunction, FormPage, etc. Last week my reply to Sean Clarke's post missed this fact, but I've updated it to show that his API function is now working.
Yes, and now it is also in the Wolfram Cloud Desktop :-)
Yes, the issue is resolved. Great with the fast response!
Local files are fixed in 10.0.1