User Portlet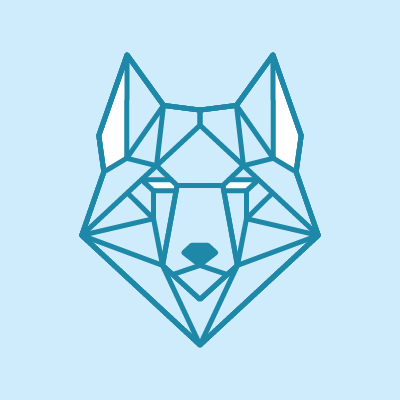 Lenny Johnson
Discussions
Hi. Did you ever find an implementation of the MuZero paper with Wolfram Language/Mathematica?
I had already tried this. The resource data downloads again (And appears to dl it all) but then the data Length is still zero. I assume the issue is not necessarily with a bad locally cached resource.
That seems like a plausible explanation. The answer is in the details. Thank you.
No I have not paid for any "minor" upgrades. I thought that you only had to pay for major updates EG Mathematica 9 to 10 (Which I did pay for the upgrade). I was under the assumption that after paying for Mathematica 10 I would get all 10.xx updates...
Thanks. I was wondering if the issue was something to do with ambiguities between Mathematica cloud and the wolfram cloud. I cannot create any notebooks through the Mathematica cloud interface but I can through the Wolfram language interface. For the...
I also had the same issue on my Mac and the suggested steps in the linked posts worked. Given that I had not manually installed any Mathematica updates am I correct in assuming that Mathematica must be downloading updates/data in the background...
Sorted. It appears to be an issue with Mathematica. A clean boot using alt+shift while booting Mathematica sorted this. It also fixed an issue where it was failing to evaluate ProteinData[].
The "speed-up" does indeed seem to be due to the internal compilation that is occurring from the use of Map. For anyone wanting a nice review of the compilation features and limits see the link [How to compile effectively][1] [1]:...
Thanks for the info. The AceFem looks very nice, although somewhat expensive for the minor investigation that I had planned. My aim was to prototype some work that would benefit from a system already in place that could simulate arbitrary rigid...
Thanks for the replies all, much appreciated. Option 1. Is the easiest to read and understand (For a nooby mathematica programmer). Option 2. As a programmer I appreciate that this approach is the better practice.