User Portlet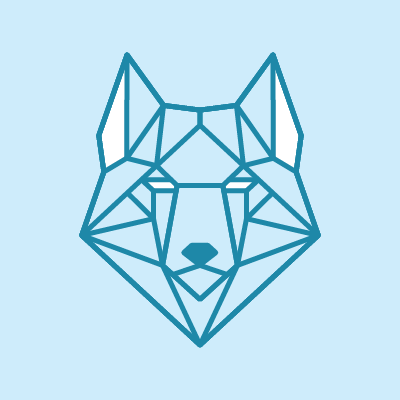 Steve M
Discussions
Very nice indeed ! Keep them coming !
Is there any chance this functionality can be included in a future *Mathematica* release ? Dual/independent horizontal axes would also be useful.
Thank you Andreas but the point of a personal copy on my tablet is to highlight important concepts and to attach notes.
Mathematica does not seem to have support for Designed Experiments. Does anyone know if there are plans for this capability in future versions ? ...
A search of "statistical power" in the built-in Help (version 10), and at this site didn't turn up anything. But a web search led me to an application called GPower see here for a video of this in action: [G*Power tutorial (t-tests)][1] Does...
The quintessential example that comes to mind for me is the Fleischmann–Pons claim of cold fusion. [http://en.wikipedia.org/wiki/Cold_fusion][1] [1]: http://en.wikipedia.org/wiki/Cold_fusion
I too would find this valuable, particularly if computational functionality was also supported within the diagram, perhaps similar to LabView's approach. A native Diagram ->Code and Code -> Diagram would be very useful.
"Quality Assurance and Consistency Checks"  are very important indeed. Just Google "ObamaCare Website" for an example where quality assurance was not prioritized.
@Jon, I too am interested in solving this class of partial differntial equation problem.. If you are still having trouble solving this, you might consider "zooming-out" and find a "textbook" solution on the web to a similar problem and see if you...
It sounds like you are interested in polygon tesselation. You might look at http://mathworld.wolfram.com/Tessellation.html , then think about how to translate your problem into a mathematical...