User Portlet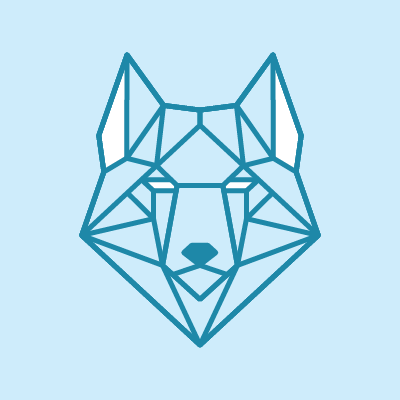 Frank Iannarilli
Discussions
Hi again Luca, Here's another cut that just about solves the "core" problem.     Here's what's new and going on: * Now using Manipulate's Initialization option to define epiPFunc[], which contains the components of the Epilog to the DensityPlot...
Hi, I see your scans from Insight are 2-byte signed integer voxels encoded (within the NRRD file) with GZIP.  I'm guessing you just want to get to the raster datacube, and don't care about all the interpolation and sampling management stuff that the...
Hi, I just was invited to this Wolfram Community (private) Beta, and so far things look alluring.  However, I am very curious as to what WRI envisons and its intentions for this Community with respect to existing Mathematica-oriented online groups...