User Portlet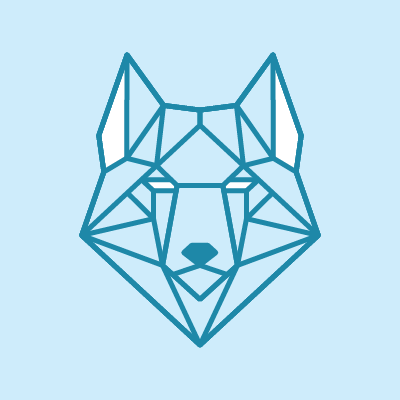 Mitchell Sandlin
Discussions
Hi Marc; Thanks so much for the reply. To answer your question, I am not sure where I copied the code from since I was using my notes. Now I am still not sure as to how the LHS of the statement is switched from a Union to an Intersection, in...
Hi; In my attached notebook, I accessed four fields (SepalLength, SepalWidth, PetalLength, PetalWidth) from the Fisher's Irises data repository with the intention of using the FindDistribution[] function to obtain a Multinormal distribution. ...
Hi Glen; I took and passed the exam on Wednesday, but I don't recall seeing the other button to claim the certificate and consequently didn't press it. So, since I didn't press the button to claim the certificate, how do I go about downloading...
Thanks so much. Mitch Sandlin
Hi; Having problems selecting the desired document/record from a Microsoft OneNote file into a Mathematica notebook using the SystemOpen[] function - see attachments. Thanks, Mitch Sandlin &[Wolfram Notebook][1] [1]:...
Hi Henrik; Attached you will find a copy of my updated notebook. Using the sliders of the attached notebook can probably do a better job explaining which sliders work and which don't. Thanks, Mitch Sandlin
Hi Arben; Thanks so much, that is exactly what I wanted on the stacked plots. By the way, you performed some really slick programming, I learned a lot. Thanks Again, Mitch Sandlin
Hi; Does Mathematica have a function that will calculate the Period (T) and fundamental frequency (Omega) given a series of frequencies such as (2, 3.5, 5) or (12, 27, 51) - for a couple of examples? If a specific function does not exist, what...
Hi; I would like to display (only on demand) definitions that I have stored in Microsoft OneNote. The attached code works fine with one exception, I cannot figure out how to limit the Tab "Math.one" (in the file (Academics) to a single page. In...
Hi; How can I view a cell in a different notebook. In my case, I have information in cells of a notebook that is common to several notebooks. Instead of permanently placing this information (copying) this information each individual notebook, I...